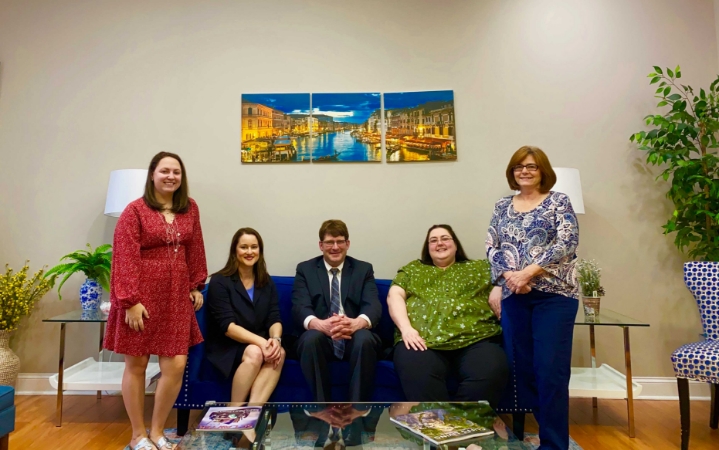 NO ONE WANTS TO HIRE A LAWYER, BUT WHEN YOU DO, YOU WANT THE BEST
In our experience, no one has ever wanted to find themselves in a legal battle of any sort. Yet sometimes in life, we find ourselves neck-deep in a legal battle with everything at stake. It could be your business or a significant amount of money on the line. It could be your health or well-being. Sometimes, even our families can hang in the balance during a serious family law problem.
While you never want to find yourself in situations like these, when you do, you need legal help from a law firm that has the experience and know-how to help preserve what is most precious to you. At The Miller Law Firm, we understand what's on the line and fight aggressively for our clients to help them achieve the most optimal outcome possible for their specific cases.
When Everything's On The Line,
Trust The Miller Law Firm
The Miller Law Firm provides South Carolina residents with experience in personal injury, family law, worker's compensation, estate planning, and corporate law. While each of those areas of practice comes with its own unique set of challenges, we have helped numerous individuals in our community reach a successful outcome.
If you, your family, or your business are facing a legal obstacle related to any of these matters, please allow us the opportunity to hear the details of your situation. We can give you our honest assessment of your case and whether or not we can help you overcome your problems. Call or email The Miller Law Firm today and get the legal help you need!