Meet Our Attorneys
Our law firm provides our clients with professional and experienced
attorneys. We have a dedicated team that ensures our clients with
the best results. Leading our cases to a successful resolution is a top
priority at The Miller Law Firm P.A.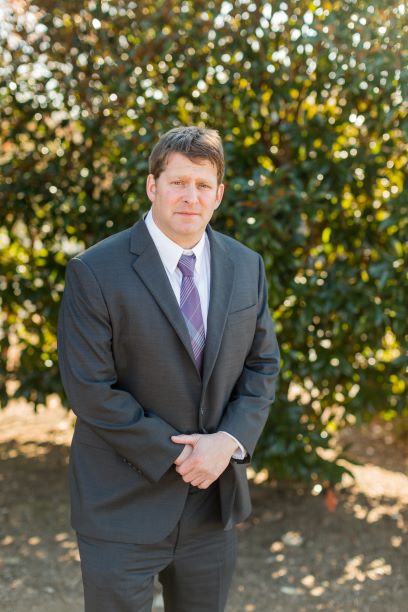 Brian Miller was raised in Cincinnati, Ohio and is married to Melissa Suarez Miller, a native of Seneca, South Carolina. He is licensed to practice law in both North and South Carolina and handles Corporate law (including but not limited to business litigation and collection cases) as well as Estate Planning for the Miller Law Firm. He serves as an outside/in-house counsel to local corporations who need legal services provided in the most cost-effective manner.
EXPERIENCE AND BACKGROUND
Mr. Miller graduated from Marquette University with a B.A. in English and a minor in Spanish in 1996. He then volunteered to work on the West Coast as an in-home educator for the developmentally disabled.
In 1998, Brian moved to Raleigh, North Carolina, where he served as a commissioned sales representative to Research Triangle Park's technology distribution industry for two years. He was accepted to the University of North Carolina at Chapel Hill School of Law in 2000 and graduated with honors in 2003. In 2004, he served as a federal legal clerk to the Honorable Judge Richard Leonard, Federal Bankruptcy Court for the Eastern District of North Carolina. While in law school and as an associate, he has assisted firms in a variety of practice areas, including but not limited to employment discrimination, medical malpractice, commercial real estate, corporate finance, trusts and estates and health care law.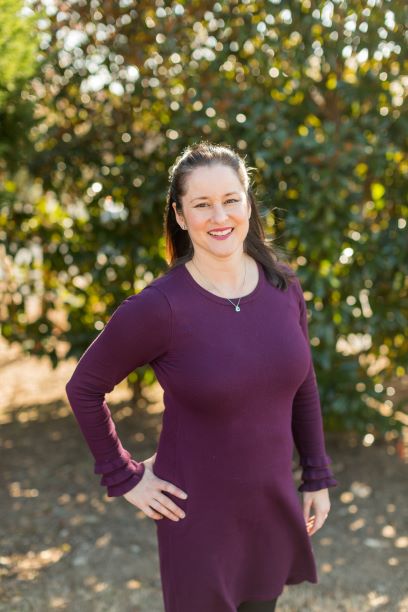 Melissa Miller is a native of Seneca, SC and worked for nearly six years in the area of Workers' Compensation and Social Security Disability law before joining The Miller Law Firm. She handles Family Law, Estate Planning and Civil Litigation.
EXPERIENCE AND BACKGROUND
Melissa graduated from the University of North Carolina-Chapel Hill with a B.A. in History in 1998. She then worked as a research analyst, writer, and Assistant Publications Director for a public policy think tank in Raleigh, NC. In 2001, she was accepted to the University of North Carolina School of Law, where she was named to the Dean's List from Fall 2002-Spring 2004. She worked as Executive Director for a non-profit organization in Anderson, SC before coming to Greenville, SC, where she worked as an attorney for over 5 years and as a clerk for several years prior, concentrating in the areas of Workers' Compensation Law.
She also gained experience in Social Security Disability Law. While in law school, Ms. Miller completed legal internships with the United States Attorney's Office for the Eastern District of North Carolina and the Wake County (NC) District Attorney's Office, where she gained significant experience in the areas of Family and Domestic Violence Law. She also served as a legal clerk to the North Carolina Institute for Constitutional Law.