PANDEMIC SOLUTIONS FOR SMALL BUSINESSES By Brian R. Miller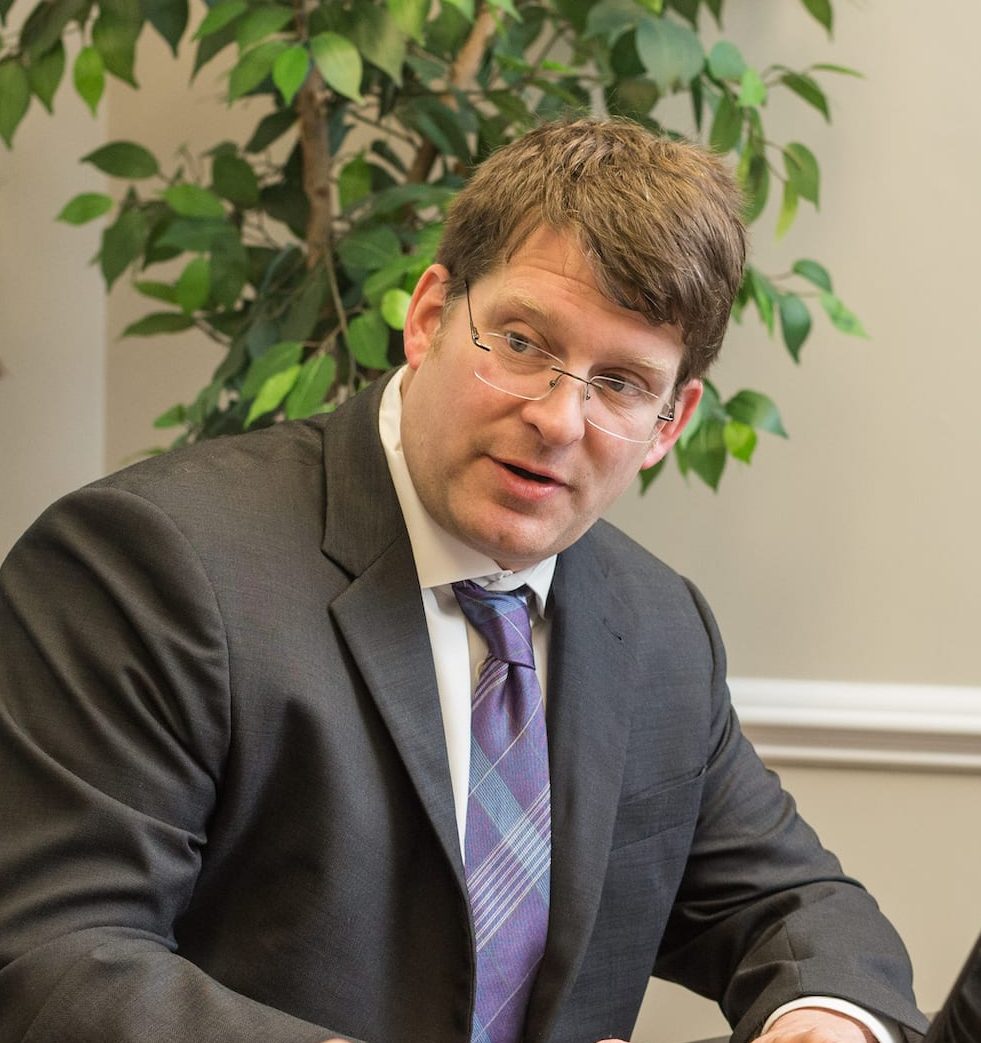 Many of us who own and run small businesses over the past year, whether professional services businesses, restaurants, shops, theaters, or any business relying on interactions with the general-public, have spent hours awake at night terrified about what comes next with COVID. While larger companies have easily transitioned to online platforms, part of the charm of small businesses is the ability and willingness to meet with the customer. At a small business, no customer is too small for the CEO or President to shake your hand, except during COVID "shaking hands" is a big "no-no." So, what can small businesses that need to meet with the general public do to keep the charm and reduce any potential COVID liability?
KEEP MASKING. I advise all small business owners to keep their employees wearing masks while walking around the office, or meeting with clients. Also, crack windows whenever possible to ensure good air circulation. I am not a doctor, but sometimes the old advice your mom gave you – "Open the window to get some fresh air" – can be the best advice for reducing COVID risks. Some of your clients will refuse to wear masks. I suggest using best judgment. It is easy to say force everyone to wear a mask; however, sometimes small businesses need to be flexible. If someone refuses to wear a mask, I would limit his or her interactions with your employees as much as possible. You must protect your employees.
INCENTIVIZE VACCINATIONS. I did not say "require vaccinations," but rather incentivize vaccinations. One simple idea is to give employees a paid day off that does not count against their vacation time. I would not "require vaccinations" at this stage because there would be legal challenges to such a requirement. Small businesses lack the resources to retain multi-million dollar law firms to wage political litigation likely to reach the Supreme Court. The question as to whether businesses can require vaccinations is a complicated one, but at a minimum expect some attorneys to challenge such a requirement based on the Americans with Disabilities Act, particularly if companies do not make exceptions (accommodations) for those who may have a legitimate medical argument for refusing the vaccine. Bottom line: small business owners do not want to litigate these arguments.
HUMANIZE YOUR VIDEO INTERACTIONS. While the charm of a small business can be measured by in-person meetings, small businesses also need to accommodate for those worried about in-person meetings, and who may remain worried for years to come, regardless of the success of the vaccination phase. Small businesses of all sorts should focus on upgrading their technology and ensuring their technological interactions with their customers are unique. Leave the robot voices to the behemoth competitors as long as possible. Focus on customer support, and when feasible, be flexible to the platform your client prefers, whether that platform is Microsoft Teams, Zoom, or even the old-fashioned telephone.
Please keep in mind none of these suggestions are fool proof and some may not work in your business.   Hang in there, and hopefully we will all be truly COVID free by 2022. Brian Miller is an attorney and managing partner of The Miller Law Firm, P.A.  To reach Brian by phone or to make an appointment, contact us directly at 864-527-0413 or you may reach Brian by email at brian@themillerlawfirmpa.flywheelsites.com.
Comments

Categories
start here
Get In Touch
Tell Us a Little More About Your Case