WHAT DO I NEED TO START A SMALL BUSINESS?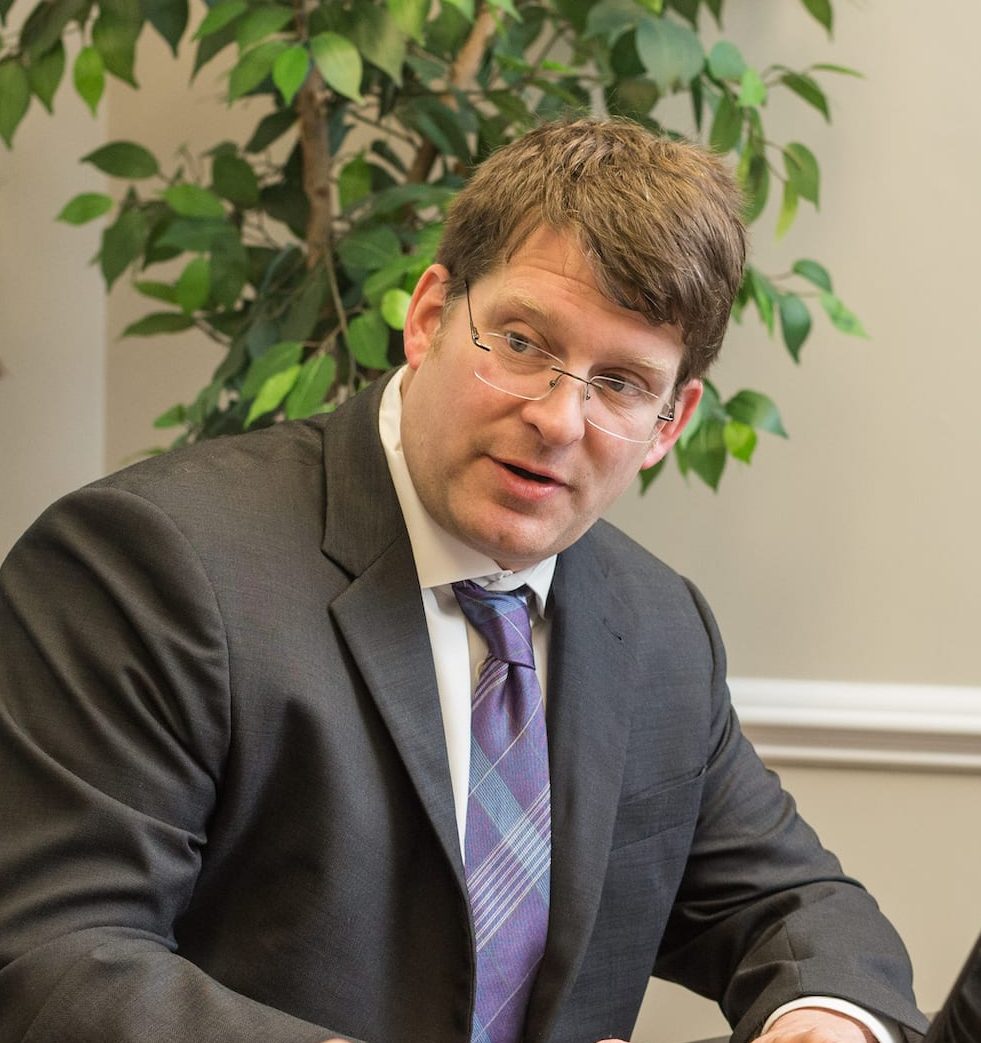 By Brian R. Miller, Esq.
Lots of people dream of starting their own business, but few know where to start. The Miller Law Firm, P.A. has advised small businesses and even single-person entities for years. Here are the basics.
1. Incorporate. You should incorporate. In addition to potential tax savings benefits, incorporation can provide you a liability shield to protect your personal assets. No one wants to risk their life savings on their business, but if you do not have a liability shield, and something goes wrong leading to a lawsuit, your personal assets are at risk. You should seek an attorney and/or accountant before determining the proper entity to form.
2. Know Who You Need to Know.
You don't need to be friends with the Governor, or the CEO of Amazon to start a small business, but it helps to have certain key relationships in place. Before starting a business, I would advise everyone to speak to an attorney, not just to help incorporate, but to determine what type of contracts, customer agreements, terms and conditions, or other documentation you may want to have in place prior to launching your business. Every company that sells products should have terms and conditions of sale. As an attorney, I cannot tell you the number of times a small business has come to me with an issue that has already gone to litigation which could have been resolved much more efficiently by setting up the proper contracts. Do not be pennywise and pound foolish. Sometimes, investing upfront to have the right documentation can save you time and heartache down the road. And don't fall for the trap of thinking that you can just print a template offline. Every business is different and your business documents will need to be set up accordingly if they are going to be effective and stand the test of time. I would be happy to review your business or corporation's legal needs to determine what is needed to protect your company in a cost-effective manner.
You should also begin developing a relationship with an accountant, an insurance agent, and a banker. Every year, you will need someone to help with taxes. You will need to pay for liability insurance to protect your business and potentially to provide an enhanced shield to your personal assets. At some point, a small business will need to borrow money and is good to already have a relationship formed.
How do you form these relationships? Schedule consultations and meet with professionals. Your best friend does not need to be a banker, attorney, or accountant, but you need to know who to call in the event of an emergency. At The Miller Law Firm, P.A. if we cannot answer a legal question for a client, we help clients find the right resources.
3. Technology. Do you have a technology solutions manager? How are you safeguarding data? When you are starting a small business, you need to know what technology you will need to manage it; what programs, types of computers, POS systems, etc. If technology tends to scare you, consider taking a technology course before launching.
4. Know What You Don't Know. Perhaps the most important thing to know is what you don't know. Don't assume you can do everything or can learn everything. Where are you weak? Marketing, accounting, office management? Knowing what you don't know can be the easiest way to help learn how to develop the right plan for your business to get on the pathway of success.
Brian Miller is a Senior Managing Partner with The Miller Law Firm, P.A. and serves as an outside corporate counsel to businesses through the Upstate. He stands ready to help those daring to venture into the Brave New World of Business – big and small. Please feel free to call him at (864) 527-0413 to set up a consultation, or visit us on the web at www.themillerlawfirmpa.com.
Comments

Categories
start here
Get In Touch
Tell Us a Little More About Your Case