The Changing Face of Mental Illness in South Carolina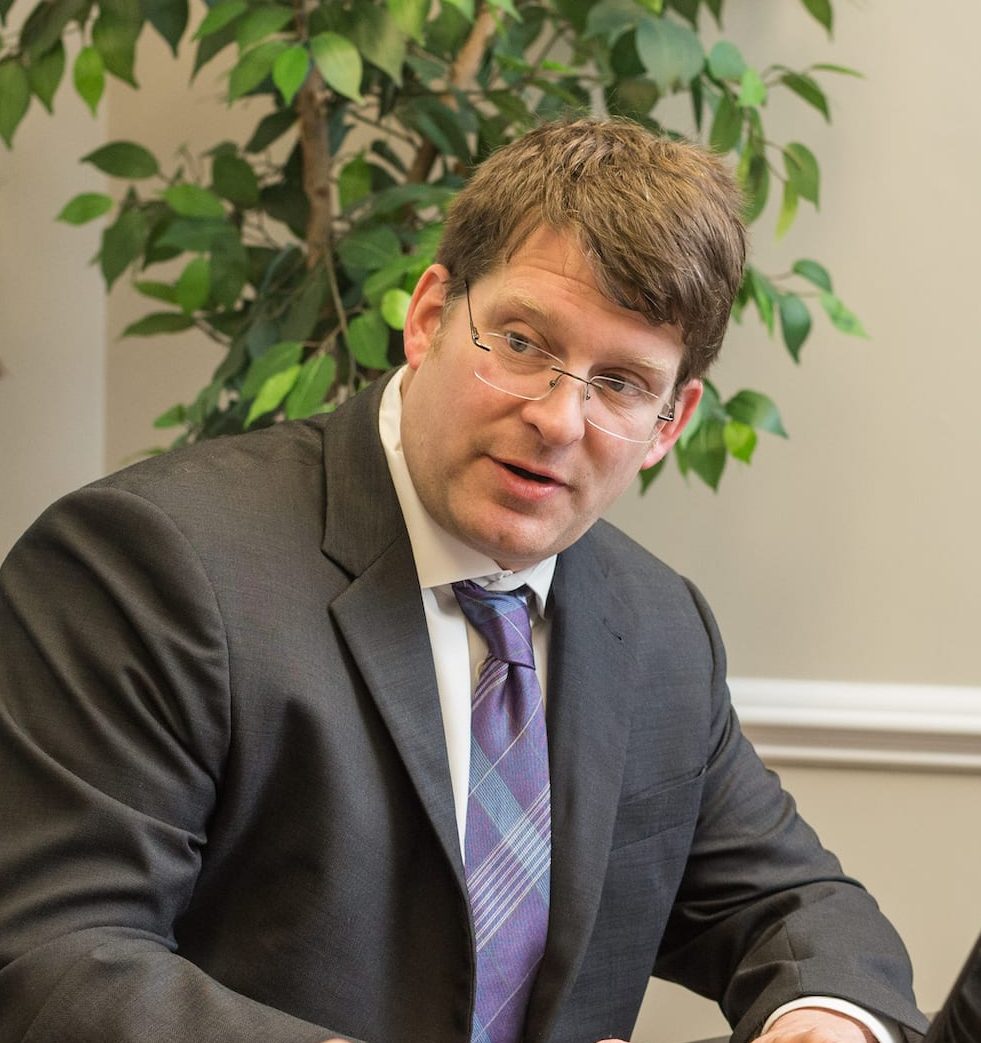 By Melissa Suarez Miller, Attorney with The Miller Law Firm, P.A.
One of my roles as an attorney in South Carolina is to serve as court-appointed counsel and Guardian ad Litem for individuals who have been involuntarily committed to a mental health facility. Over the near- decade that I have been serving this capacity, my clients and those for whom I serve as a Guardian ad Litem have largely been middle-aged to older individuals. All of that has changed with the COVID-19 pandemic. It is now not uncommon for many of the individuals whom I represent in these proceedings to be teenagers or young adults for whom the social isolation brought on by school/business closures has taken a further toll on mental health. The stigmatism attached to mental illness is real and being adjudicated mentally ill can have immediate, and in some cases, lifelong consequences on a young person's rights.
Pursuant to the South Carolina Code of Laws, an individual who has been adjudicated to be mentally ill and a danger to him/herself or others is not allowed to be in possession of a firearm. In cases where an individual is truly mentally ill and a danger to him/herself or others, this may of course come as welcome news. In the age of the coronavirus, however, it is not uncommon to see young individuals involuntarily committed to a mental health facility as a result of pre-existing issues exacerbated by social isolation. In many cases, they seek human interaction and in some of the worst cases, plead to stay on an in-patient basis in order to have such human interaction. The patients' treating examiner and/or treating physician are usually able to decipher which cases require involuntary treatment. Those of us assigned to investigate and question physicians in proceedings and the judges who hear from both the medical and legal personnel in these proceedings also add a layer of protection. Regardless, there is no getting around the fact that the sheer number of cases involving young individuals appears to be on the rise, raising serious concerns about the rights and health or our youngest and most vulnerable citizens.
What can you do as the parent or health care professional of a young adult seeking to preserve the legal rights of your young loved one while also addressing their mental health? The first step is to realize that there may be an alarming rise in mental health issues among our society's most young and vulnerable. Some young individuals who truly do have a mental health issue for which they need involuntary commitment and/or mandated outpatient treatment simply do not want to admit that they need such help. They (perhaps rightfully) fear what it will mean for their rights and future. Being there (as a parent or primary treating physician) to help explain the circumstances that led to admission and what you are willing to do going forward to help these young people will go a long way toward protecting them, both mentally and legally.
Suffering the stigmatism of being adjudicated mentally ill as a young person is a far better outcome than doing harm to oneself or others due to an unwillingness to engage in necessary treatment. However, it may take a paradigm shift as a society so that our youngest adults no longer have to face this Hobson's choice. Until then, the face of mental illness in legal proceedings appears to be increasingly young. It is a problem we must address as leaders and parents as we continue to wade through changes in how our society operates. This remains true whether those changes are temporary or long term.
Melissa Suarez Miller (melissa@themillerlawfirmpa.flywheelsites.com) is an attorney with The Miller Law Firm, P.A. in Greenville, South Carolina. For the latest legal updates related to COVID-19, check out The Miller Law Firm, P.A.'s C.L.U. (Coronavirus Legal Update) podcast at www.themillerlawfirmpa.com. For more light-hearted conversation with Ms. Miller, check out The Miller Law Firm, P.A.'s You Tube Channel "The A.L.E. Project" (Art, Law and Entertainment)," also available on The Miller Law Firm, P.A.'s website – www.themillerlawfirmpa.com.
Comments

Categories
start here
Get In Touch
Tell Us a Little More About Your Case