WHEN DO I NEED A CONSERVATORSHIP?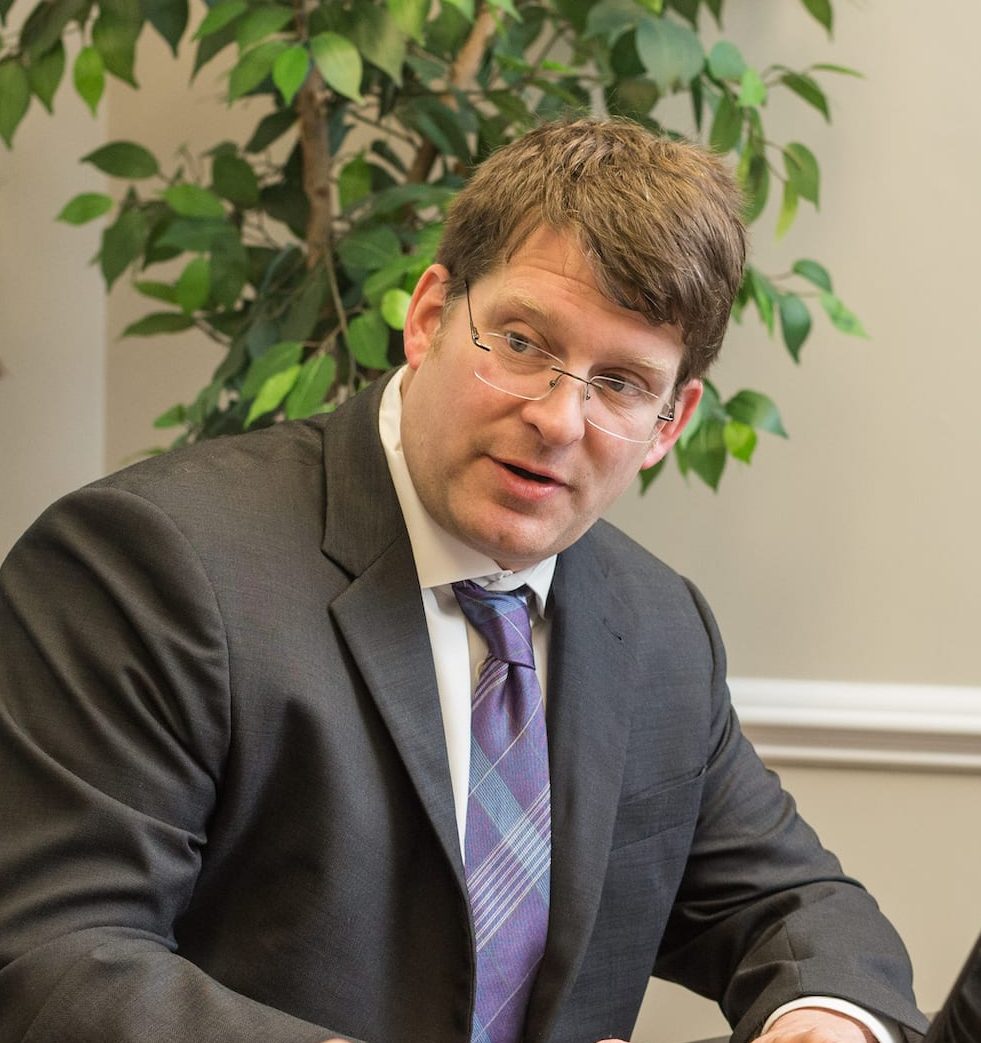 In South Carolina the following may require conservatorships: minors who received settlement funds, insurance funds, or other inheritances; developmentally disabled persons; and adult persons who did not set up an estate plan, and due to age, injury or circumstances have lost mental capacity to make financial decisions concerning their care.
Since some states use the term "guardian" to refer to both a guardianship and conservatorship, it is important to note the differences between guardianships and conservatorships in South Carolina. Guardians care for the person, making personal decisions concerning the protected person's care. Conservators care for the business and financial decisions of the protected person. If a person has no assets outside of a social security check in general a conservatorship is not required. In many cases both a guardianship and a conservatorship will be required.
S.C. Code § 62-5-410 lists the priority of the parties the Court can appoint to serve as conservator. Typically, the spouse, or an adult child will be the party to petition to become the conservator, but if no one can handle the role, then the Court may appoint a professional. Unless the person seeking appointment is a professional already approved by the Court, the person seeking appointment will need to provide a criminal background report ("SLED check" in South Carolina), and a credit report.
A petition for a conservatorship must be filed in the South Carolina county where the alleged incapacitated person resides. In most cases, after a petition for conservatorship is filed the Court appoints a Court examiner along with a guardian ad litem and an attorney for the protected person. Since a conservator acts as a fiduciary for the protected person and is under the jurisdiction of the Court, the Court wants to ensure a proper appointment.
Being a conservator can be a thankless job, and the process of getting appointed can be very time consuming and expensive. All who seek to be appointed as a conservator should retain legal counsel. In order to avoid having a conservatorship action filed against you one day, it is advised that you ensure you have an estate plan.
The Miller Law Firm, P.A. can assist you in all of your legal needs and help guide you through the process. Please feel free to give us a call at (864) 527-0413.
Comments

Categories
start here
Get In Touch
Tell Us a Little More About Your Case